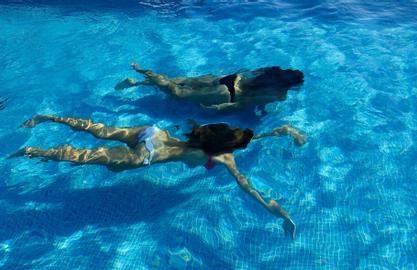 Why book through our website?
Today is the best day to book your holidays. If you do it through our website, you will get exclusive discounts. We have the best prices and other great offers: - Leave your room later at no extra cost (late check out, subject to availability). - Superior grade apartment for the price of a standard apartment (on availability and except from the 10th of July to the 20th of August).
Early Booking Special Rate
Partially Refundable Offer
Welcome to APARTAMENTS CYE Salou
Do you want to stay in an apartment near the beach and enjoy fun-filled holidays in Salou?
Don't give up on your dreams, it's all here… at Apartaments CYE Salou
---
Apartments located near PortAventura and Salou Beach
Thanks to its unbeatable location you won't have time to get bored at Apartaments CYE Salou.
Forget about the car!
We are right next to the tourist centre, the shopping and leisure areas, with the best bars, restaurants, boutiques, near the beach (300 metres from the sea) and just a 10 minute walk from PortAventura.
And, into the bargain, the bus stops for busses to the main tourist points are right in front of reception!
3 reasons to stay with us
Right in the heart of Salou, only 300 metres from the beach and a 10 minuts walk from PortAventura
Spacious and fully equipped apartments
24 hour reception | Free WiFi